Fully Tested Engines
60% Cheaper Than Main Dealer Price
Free Technical Advice
Over 25 Years Experience
Complimentary Up to 24 Months Warranty
Range Rover Vogue 368DT 3.6 L322 Reconditioned & Used Engine
Verified Seller
Item-Location:
United Kingdom Price From:
£ 3,700.00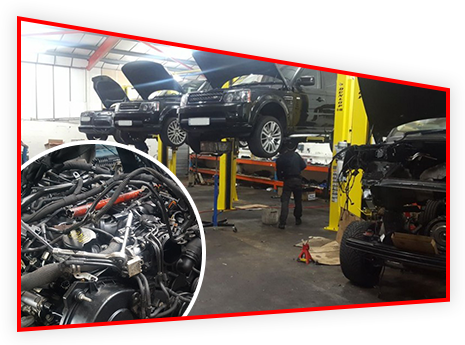 Our Major

Engine Testing Checks.

We consider following major checks while testing the engines before shipping
Compression Checks
Fuel System Checks
Petrol Smoke Test
Diesel Smoke Test
Camshafts Tolerance Test
Hyraulic Lifters And Valves Tolerance Test
Cooling System Pressure Test
Cylinder Head Pressure Test
Short Block Pressure Test
What Makes

Us Unique from Others?

We guarantee you that you will get excellent products & services without any flaws.
We Offer Pickup And Delivery Of Your Vehicle
We Are Experts In Our Field
We Offer A Friendly, Personal Service With The Professionalism Of A Larger Dealership
All Works Are Overseen And Checked By A Director Of The Business
We Offer Highly Competitive Pricing
At Least 60% Cheaper Then Main Dealer Prices
We Use Genuine Parts
We Put Customer Satisfaction As Our Main Objective In Our Work
25 Years Combined Experience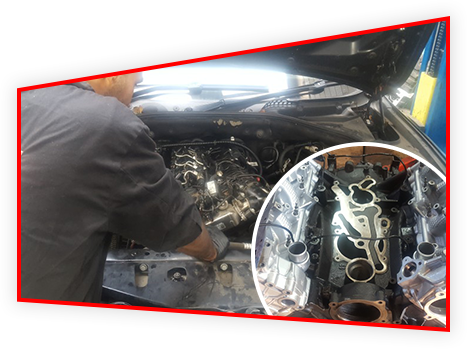 Range Rover Vogue

368DT Engines Technical Details
| Engines | Engine Code | Engine Size | Body | Chasis | Power |
| --- | --- | --- | --- | --- | --- |
| Range Rover Vogue L322 3.6 V8 Engines 2002-2018 | 368DT | 3.6 | Closed Off-Road Vehicle | L322 | 272HP |